Walking Together Into Courageous Love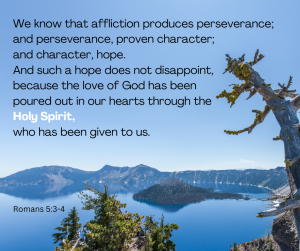 Read Bishop Laurie's pastoral letter on current challenges, and faith in the promise of hope.
Pictures from 2022 Assembly in Sunriver!
The synod office is closed to visitors, but we are still here to support you! Our business hours are:
Tuesday-Friday 9 am-4 pm
Email is currently the best method to reach the staff. If you need to reach a staff member by phone, please call the synod office for their personal phone numbers. We ask that you phone as needed, but please take the urgency and time of day into consideration.