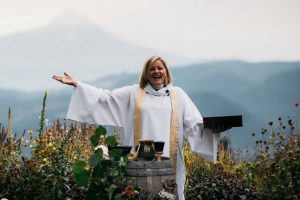 Bishop Laurie Larson Caesar
Bishop Laurie Larson Caesar was born and raised in the small logging town of Libby, Montana. Her family's church, Christ Lutheran, was founded early in the last century by Norwegian immigrants, including her great-grandparents Anna and Carl Larson. 
During her studies at Stanford University Laurie's campus pastor suggested a mission trip to El Salvador to help the university students there rebuild their school after a recent earthquake, and to meet refugees and mothers of the disappeared dealing with the horrors of the ongoing civil war. There, Laurie saw her faith tipped upside down;  biblical words like hope, community, peace, justice, sanctuary, orphan, widow, love and liberation became real, three dimensional and full of color, texture, life. God picked her up and kissed her, in other words, and sent her into a beloved world to reflect that kind of liberating love and wild, shimmering passion.
Bishop Laurie's ministry has been shaped by the engaged theological imagination of the Lutherans and Catholics at
Spirit of Grace
, Beaverton. Their modeling of the shared life of faith has taught her how to weave her spiritual life with authenticity, humility, integrity, collegiality, humor, courage and grace.
Now that she stands on the threshold of the office of bishop in the Evangelical Lutheran Church in America, she is thrilled to begin new collaborations with a wider community of wise and passionate leaders in the Oregon Synod and beyond. 
"The earth is our God's and all that is in it."  Psalm 24
This church is God's church. Laurie cannot wait to see what the wild and surprising Spirit does with us next!
Juan Carlos La Puente Tapia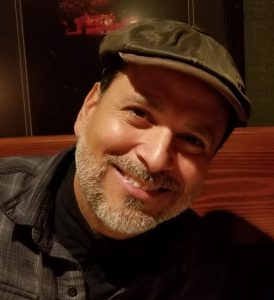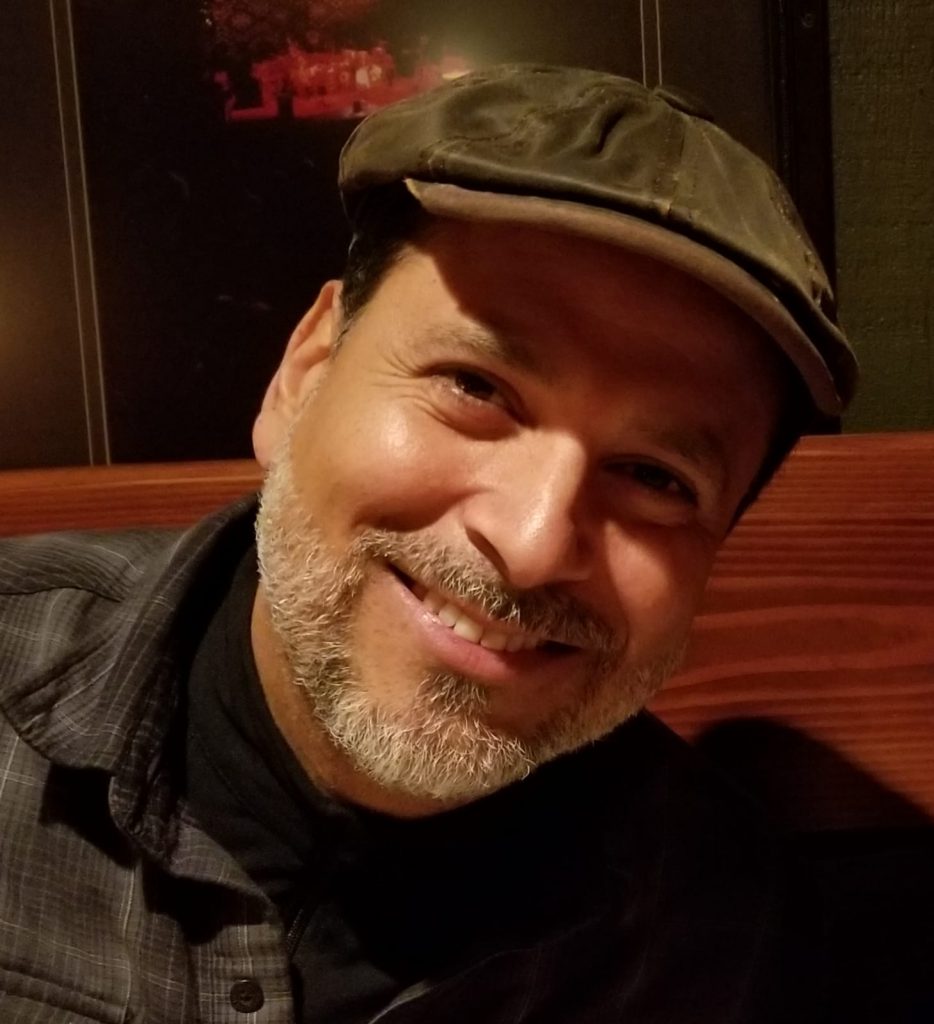 Bishop's Associate for Inter-cultural and Inter-religious Mission
I moved to Portland, Oregon from Peru in 2014 with Rae Anne and our daughter Isabel. It has been a wonderful adventure surrounded by the beauty of the forests, rivers, and mountains.
For many years I have been working on supporting organizations and institutions on how to root their work for justice and peace into a relational culture that fosters community dialogue and discernment. Since 2016, working with leaders from the Oregon Synod and other countries, we have been doing theology to enlighten the community dialogue and discernment in communion with those we call our ancestors as a source of compassion and deep hope. All of these efforts have been developed through spiritual and theological mutual accompaniment.
When Bishop Laurie called me to join the Oregon Synod staff as Bishop's Associate for Inter-cultural and Inter-religious Mission, my first heartfelt response was, 'We are journeying on the path together' – this is the meaning of the Greek word Synod (Syn-odos). But I also asked myself 'what path?'
I feel called to walk a path that we discover together with the people when we are able to open our hearts, our stories, our vulnerabilities, and our dreams. From that openness, we share our longing to be truthful facing the threats to Life, mainly Life that is most vulnerable and damaged. This is the path that has been helping me to see once again the living Gospel.
I am honored to walk this path alongside people who have been accompanying one another through the Oregon Synod (congregations, projects, initiatives, and more). This is a path of transformation, a path that is always new because it is nurtured by Love and continuously opened through diversity and the plurality of creative responses to protect Life. Sometimes I ask myself, 'what might a People's Synod look like?'
It is inspiring to continue to be 'Ecclesia semper reformanda (always reforming)' that lives and encourages us to disclose our truth with love -therefore without fear- and remove everything that is deafening us to the call to universal love, universal compassion, and to unbounded openness to be freed to love.
Reverend Susan Kintner
Consultant for Transition and Special Projects
Pastor Kintner was ordained in 1980, and has served on synod staff for 12 years, working primarily with congregations searching for their new pastor and pastors seeking call. A native of the Pacific Northwest, she is passionate about healthy leaders and congregations especially in this time of change.
Raised in Port Angeles, Washington, she graduated from PLU and Pacific Lutheran Theological Seminary. Her hobbies include bird watching, paper crafting, and murder mysteries.