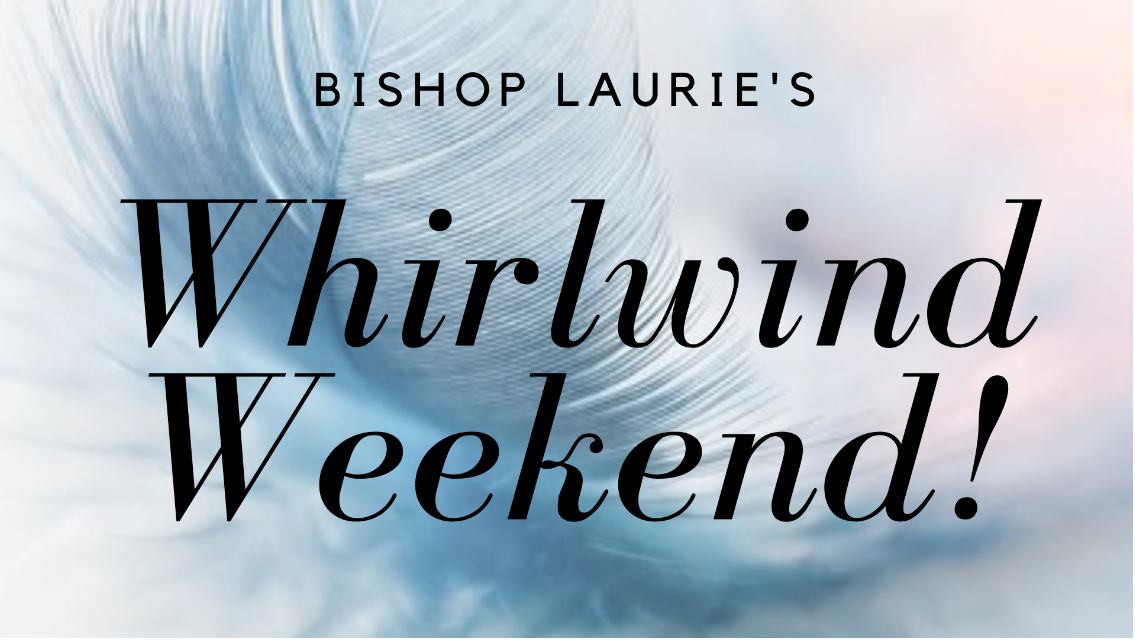 Two opportunities to share your  sharing your holy hopes and wildest wonderings with the Oregon Synod staff.
Please Invite your friends, your pastor, your parents, anyone you know who cares about this world. We will gather, pray, hear a few thoughts from synod leaders, and share our own thoughts and feelings about mission and vision in our contexts. Before you come, ask yourself:
What would you like a bishop to know about your neighborhood and your neighbors?
What are the challenges and fears you face?
Saturday, 10:00 am-12:30 pm at St. Matthew Lutheran in Beaverton
Sunday, 1:00 pm-3:30 pm at Prince of Life Lutheran in Oregon City